No-one should ever miss a concert because they didn't know it was happening
Annie Ball 'On the theme of Fantasy
Sun 20 Oct 2019 , 12:00 pm
Event Navigation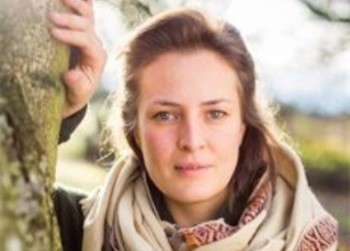 Annie Ball presents a programme on the theme of fantasy (think myths, legends, magic and dreams) including:
Ravel: Jeux d'eaux
Ireland Island Spell
R. Sinding The Rustle of Spring
Grieg March of the Trolls
Saint-Saëns The Aquarium
Liszt Liebestraum no. 3
Free admission, pay what you think.
For more information about any events listed here, please follow the event links to contact the organisers directly. I take no responsibility for the accuracy of events listed here, etc. but if there's an error, please let me know.
Click here for details of how to send concerts for inclusion on this page