No-one should ever miss a concert because they didn't know it was happening
Anthony Williams: The story of the piano
Sat 5 Oct 2019 , 2:30 pm
|
£5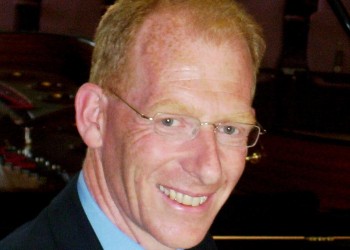 Diary of a Piano aged 321 and three quarters
Which instruments were the parents of the modern piano? Who influenced it while it was growing up into the bold and confident instrument we know today?  How has it inspired music and performers across the centuries? Where is it heading in the future? Prepare to have some of your presuppositions about this wonderful and influential instrument challenged, and your enthusiasm sparked in Anthony Williams' dynamic and fast-paced talk and demonstration on the life and times of the pianoforte in this special event celebrating 50 years of Durham Young Musicians.
Tickets on the door. Adults: £5,  students and under-18s: £3.
For more information about any events listed here, please follow the event links to contact the organisers directly. I take no responsibility for the accuracy of events listed here, etc. but if there's an error, please let me know.
Click here for details of how to send concerts for inclusion on this page