No-one should ever miss a concert because they didn't know it was happening
DUCE: Schubert, Mozart, Weber
Event Navigation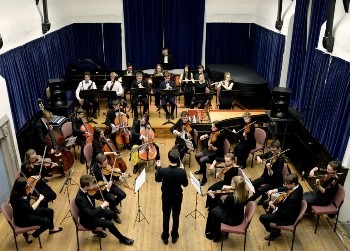 Durham University Classical Ensemble's summer concert:
Mozart: Overture to Don Giovanni
Weber: Bassoon Concerto, with soloist Patrick Norén.
Schubert: Symphony No. 9. 'The Great'
Ticket details to be confirmed, or see the link below for more information
For more information about any events listed here, please follow the event links to contact the organisers directly. I take no responsibility for the accuracy of events listed here, etc. but if there's an error, please let me know.
Click here for details of how to send concerts for inclusion on this page