No-one should ever miss a concert because they didn't know it was happening
Dunelm Players – Love and Death
Sun 23 Feb , 8:00 pm
|
£10
Event Navigation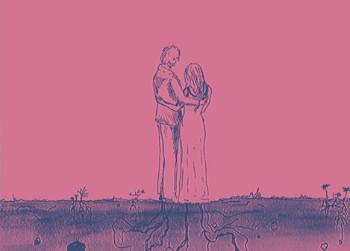 An exploration of early musical emotion, with Durham University's early music ensemble The Dunelm Players, performed n the Great Hall at Durham Castle.
Sinfonia Funebre 'Lamento'– Locatelli
Lachrimae antiquae – Dowland
Queen Anne's birthday ode Eternal Source of light of light divine, – Handel
'Let the bright Seraphim' from Samson – Handel
Concerto for Recorder and Flute – Telemann
Hipcondrie a 7 Concertanti– Zelenka
Concerto Grosso in D minor – Vivaldi
Tickets £10, concessions £7, students £5, available online via the link below, or on the door.
For more information about any events listed here, please follow the event links to contact the organisers directly. I take no responsibility for the accuracy of events listed here, etc. but if there's an error, please let me know.
Click here for details of how to send concerts for inclusion on this page