No-one should ever miss a concert because they didn't know it was happening
DUPO Chamber orchestra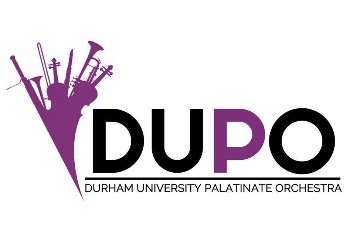 The DUPO Chamber Orchestra present an exploration of Russian sound and colour interspersed with a French suite based on Maeterlinck's symbolist play, Pelleas et Melisande.
Lyadov – Enchanted Lake and Kikimora
Fauré – Pelleas et Melisande Suite
Prokofiev – Sinfonietta
Ticket details to be announced, but will be available via the link below.
For more information about any events listed here, please follow the event links to contact the organisers directly. I take no responsibility for the accuracy of events listed here, etc. but if there's an error, please let me know.
Click here for details of how to send concerts for inclusion on this page