No-one should ever miss a concert because they didn't know it was happening
DUPO: Firebird
Sun 16 Jun 2019 , 6:00 pm
|
£10
Event Navigation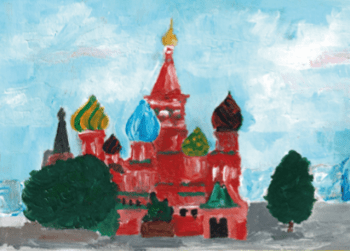 **Note change of venue – this is now at Durham Johnston School**
Mussorgsky: Pictures at an Exhibition, with promenade interludes composed by Rob King and pupils of St Margaret's Primary School
Glière: Concerto for Coloratura soprano (soloist Hannah Ambrose)
Stravinsky: The Firebird
Conductors: Matthias Lichtenfeld and Hugo Jennings
Durham University Palatinate Orchestra end the year with a concerto for solo soprano, Stravinsky's Firebird Suite, and an exciting joint project with pupils of St Margaret's primary School.
Tickets £10, concessions £8, under 12s free, available online from the link below or on the door.
For more information about any events listed here, please follow the event links to contact the organisers directly. I take no responsibility for the accuracy of events listed here, etc. but if there's an error, please let me know.
Click here for details of how to send concerts for inclusion on this page