No-one should ever miss a concert because they didn't know it was happening
Ushaw piano festival: Come and Play
Event Navigation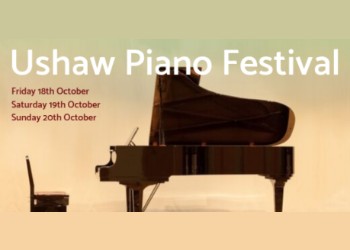 Throughout the day, there will pianos available around Ushaw for anyone to play. A great place to practice performing whole pieces, parts of pieces, or 'works-in-progress', improvisations, own compositions – anything piano related!  We promise a friendly, supportive and encouraging welcome as everyone appreciates the unique challenges of playing in front of others.
Free admission: pay what you think
For more information about any events listed here, please follow the event links to contact the organisers directly. I take no responsibility for the accuracy of events listed here, etc. but if there's an error, please let me know.
Click here for details of how to send concerts for inclusion on this page