Obviously there are no live concerts happening at the moment, and with the current uncertain situation, we have no way of knowing when things will start up again.
In the meantime, stay safe, stay happy and I hope you can find ways to keep music in your life. I can't wait to see everyone back at concerts again.
No-one should ever miss a concert because they didn't know it was happening
Events for Wed 19 Jun 2019
7:00 pm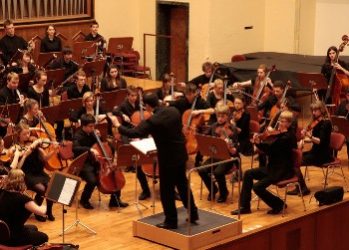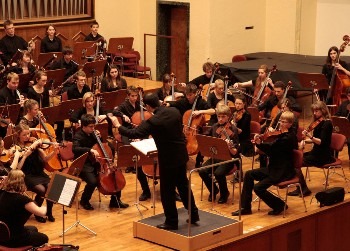 Ushaw college welcomes young musicians from Durham's partner city in Germany in this concert by students from Tübinger Musikschule.
Find out more »
+ Export Events
For more information about any events listed here, please follow the event links to contact the organisers directly. I take no responsibility for the accuracy of events listed here, etc. but if there's an error, please let me know.
Click here for details of how to send concerts for inclusion on this page