No-one should ever miss a concert because they didn't know it was happening
List of Events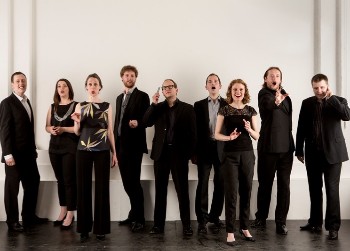 Virtuoso vocal group EXAUDI perform Gesauldo's astonishing madrigals alongside two brand new works.
More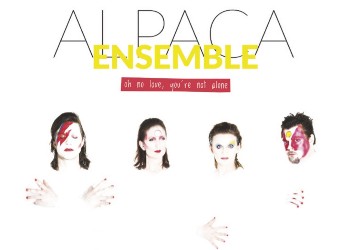 Contemporary music specialists Alpaca Ensemble perform works by Karin Rehnqvist, Eric Skytterholm Egan and Kristin Bolstad.
More
+ Export Events
For more information about any events listed here, please follow the event links to contact the organisers directly. I take no responsibility for the accuracy of events listed here, etc. but if there's an error, please let me know.
Click here for details of how to send concerts for inclusion on this page