No-one should ever miss a concert because they didn't know it was happening
List of Events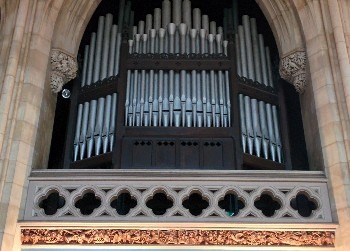 An organ recital by Michael Grave, in association with Ushaw Piano Festival.
More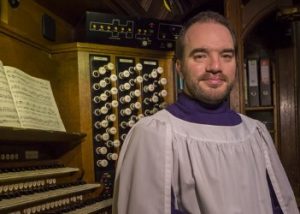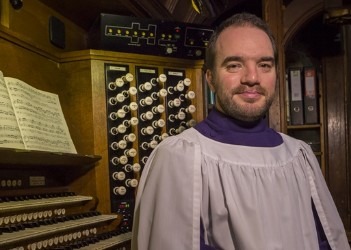 An afternoon recital by Daniel Cook, Organist and Master of the Choristers of Durham Cathedral. 
More
+ Export Events
For more information about any events listed here, please follow the event links to contact the organisers directly. I take no responsibility for the accuracy of events listed here, etc. but if there's an error, please let me know.
Click here for details of how to send concerts for inclusion on this page