Choral Pilgrimage: The Call of Rome
Choral Pilgrimage: The Call of Rome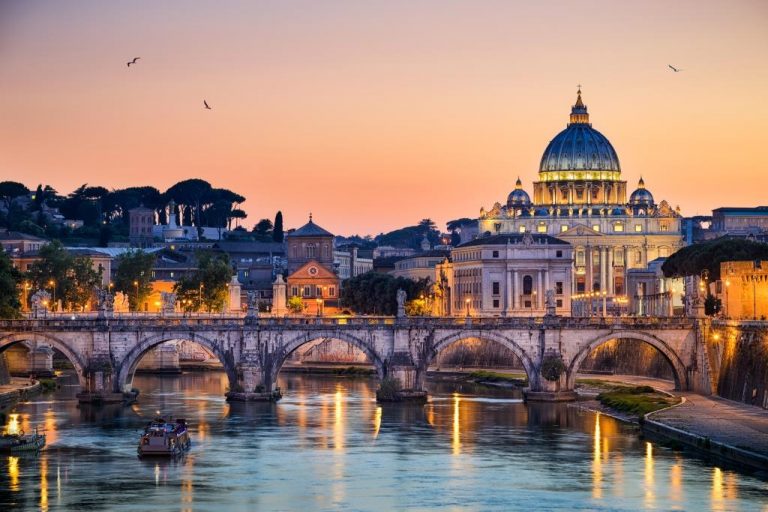 For their delayed 20th anniversary Choral Pilgrimage, The Sixteen turn to Rome, a city which has inspired countless pilgrimages. It was where each of the four composers in this year's programme created some of their finest work: Victoria's monumental Responsories for Holy Saturday frame a powerful programme of music for Holy Week and Marian devotion by Josquin, Felice Anerio and Allegri, culminating in Allegri's famous Miserere.
Programme
Plainsong De Lamentatione
Victoria Tenebrae Responsories for Holy Saturday 1, & 6
Josquin Gaude virgo Mater Christi
Allegri 'Gloria' from Missa In lectulo meo
F. Anerio Regina caeli laetare a8
Allegri Miserere (evolution version)
Josquin Illibata Dei Virgo nutrix
Victoria Salve Regina a8
Tickets:
Front Nave £27 (concessions £13.50)
Rear Nave £15 (concessions £7.50)
An option to book seats in an area with social-distanced seating is available for each price zone and all attending are encouraged to wear face-coverings.  The concert will last roughly 1 hour, with no interval.