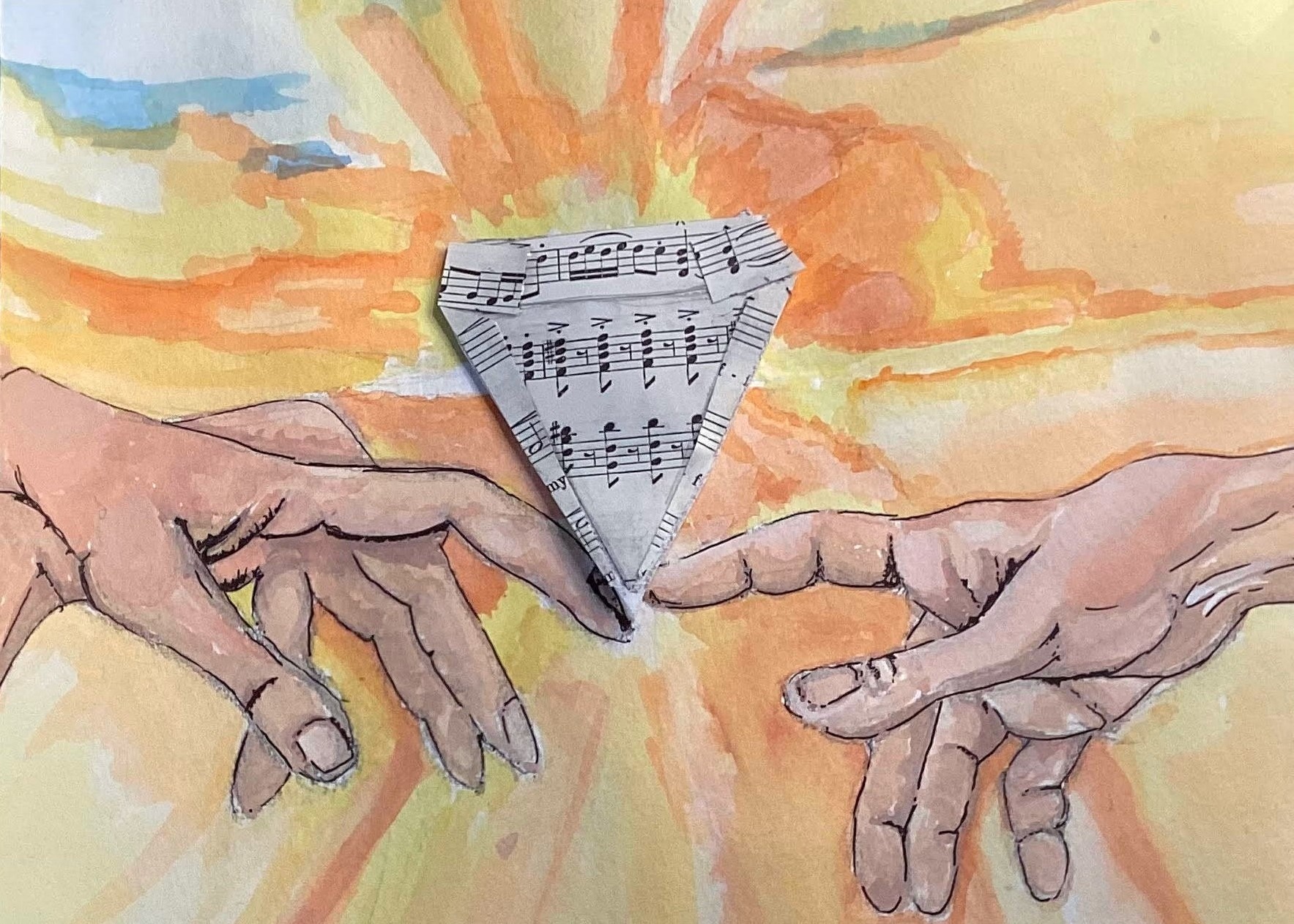 Haydn – The Creation
Soloists
Gabriel – Elizabeth Roberts (Soprano)
Uriel – Ben Thapa (Tenor)
Rafael – Christopher Foster (Bass-Baritone)
Mike Summers (conductor)
Durham Choral Society and Orchestra mark their 60th anniversary with the work they performed in their first concert: Haydn's glorious oratorio The Creation. Beginning with a wild depiction of chaos breaking into a thrilling burst of musical light, the whole of creation, from the heavens to the depths of the ocean appear in Haydn's choral masterpiece.
Haydn was inspired to write an oratorio during visits to England in the 1790s when he heard large groups performing Handel's oratorios. Based on an anonymous poem 'The Creation of the World', the words were adapted by Baron Gottfried van Swieten. 'The Creation' was premiered at private performances in Vienna in 1798 and the first public performance a year later sold out well in advance. The London premiere took place at Covent Garden in 1800, when 'The Creation' was sung in English. Unusually, the work was published bilingually in both German and English from the outset.
Tickets available online from Durham Cathedral via the link below or in person from the Cathedral visitor desk.
Front Nave £24
Rear Nave £22
South Transept (restricted view) £12
Those in full time education £12
Tickets will also be available on the night, unless like the first performance it has already sold out!