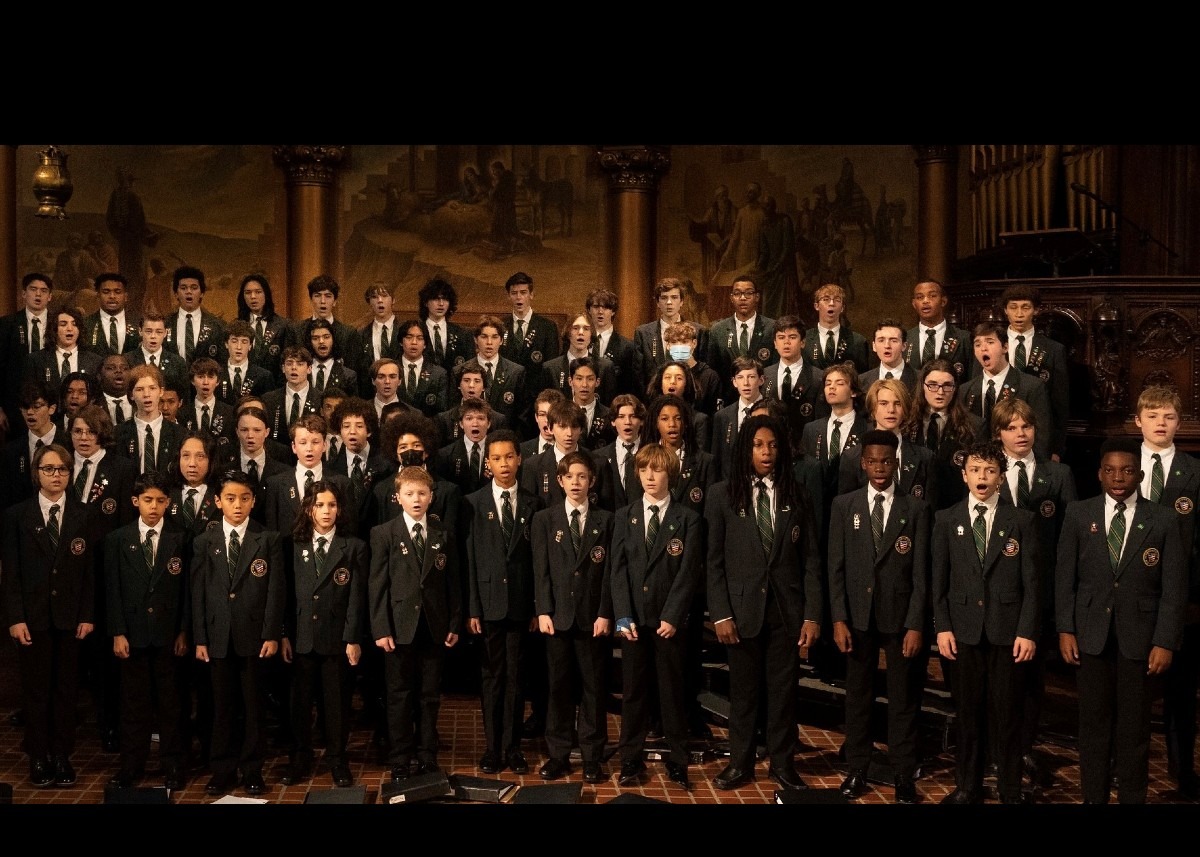 Keystone Boychoir UK tour
The Keystone State Boychoir with conductor Frank Van Atta present a varied programme of choral music, including classical, traditional, and modern works. Based in Philadelphia, USA the Keystone Boychoir choral programme, brings boys aged 8-18 and.has performed with some of Philadelphia's most distinguished ensembles, including the Philadelphia Orchestra, Opera Philadelphia, and the Philadelphia Singers.
Internationally the Boychoir has sung at the Manaus Opera House in Brazil, the Hanoi Opera House in Vietnam, and the Petronas Philharmonik Hall in Malaysia, as well as in venues in Alaska, Canada, South Africa, Japan, Thailand, Cambodia, Australia, Monaco, France, Germany, Austria, and Bulgaria, Norway, England, India, New Zealand, and Tasmania. This performance is part of their 2023 UK tour, and presents the group in three formats: Full Boychoir, Towne Choir, and Graduate Choir.
Tickets: £8 (concessions £5)