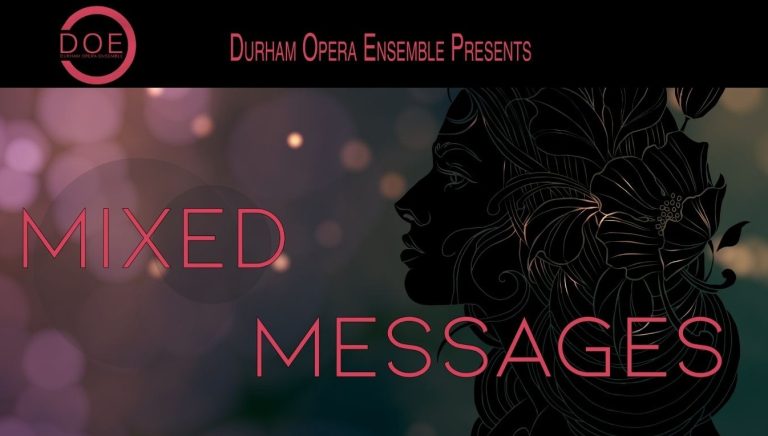 Durham Opera Ensemble's Michaelmas production threads together scenes from classic operas to create a typically operatic tale of lust, confusion and broken promises in a modern setting.
A young couple have their loyalties tested when their stag and hen parties end up on the same night and through some bad luck, at the same location. A night of drunkenness, complications and temptation ensues. Will they stay loyal or will the pressures of the night break them?
With dialogue written by Edward Wenborn and music by Verdi, Sullivan, Bizet and Mozart.
Tickets £6, available from Durham Student Theatre
Ticket link: Thursday 25 November
Ticket link: Friday 26 November
Performances start at 7pm