Whistlestop Opera: The Magic Flute
Whistlestop Opera: The Magic Flute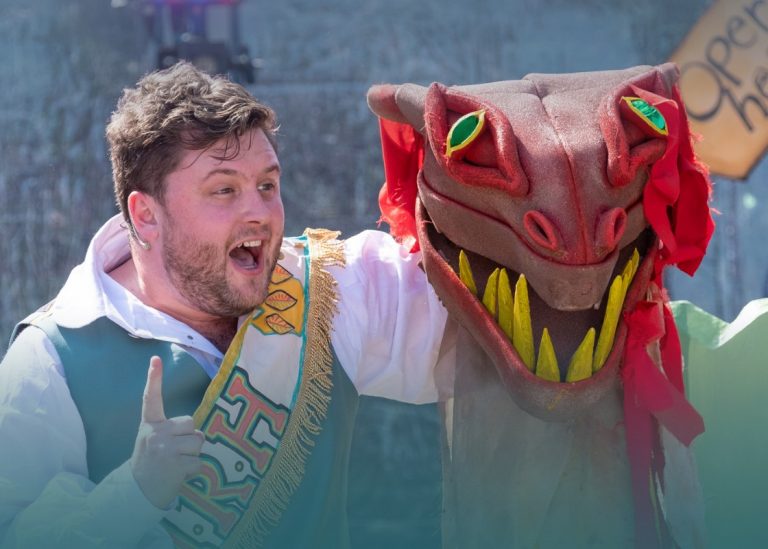 Inspired by Mozart's opera The Magic Flute, Opera North's Whistlestop Opera takes on a noble quest to save the climate, performed by three professional opera singers and an accordion player, written and directed by John Savournin. Suitable for all the family, this 35 minute production offers a fun introduction to the magic of opera.
Prince Tamino has fallen madly in love with the beautiful Pamina, daughter of the Queen of the Night. All appears well in the kingdom, but look closer and you'll notice there's something strange afoot in this mythical world…
Much to the confusion of bird-catcher Papageno, birds are disappearing. Animals are no longer coming out to hear Tamino's music. The magical world of flutes and dancing bells is changing, and it's up to Tamino to do something about it before it's too late!
Cast:
Emily Loftus: Pamina
Nicholas Watts: Tamino
Tim Nelson: Papageno
Miloš Milivojević / Djordje Gajic: Accordion
The performance will take place in the Exhibition Theatre and Ushaw and will be followed by a Q&A session with the cast.
Adults: £9, children £5