Classical music events and news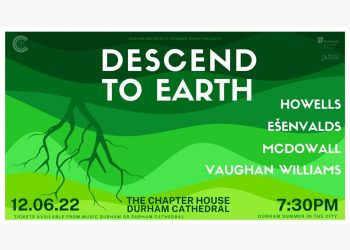 Earthy folk songs and heavenly rapture in Durham University Chamber choir's summer concert.
Read More »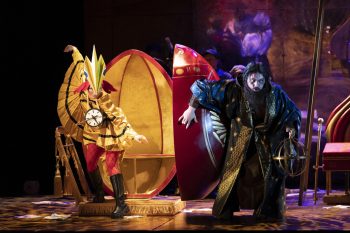 Despite what Moscow propaganda claims, Russian culture isn't cancelled in the West, but The Golden Cockerel, currently touring with ETO, may not be entirely to Putin's taste.
Read More »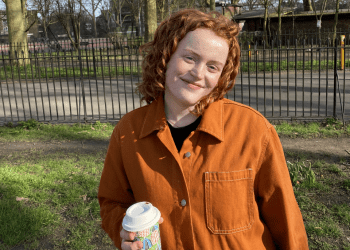 Joanna Ward is a young composer from Newcastle who is already making quite an impact, with a long list of impressive commissions and awards.
Read More »
You might have found your way here because you're looking for the university's student music site, in which case you need to go to 
www.musicdurham.org
, but I hope you'll have a look around here too. If you're planning a concert, or if you have any other music news, please tell me about it.
jane@musicdurham.co.uk
.