Classical music events and news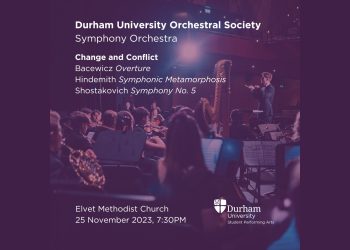 A tightly constructed programme of music by Graźyna Bacewicz. Paul HIndemith and Dmitri Shostokovich reflects both the musical and political moods of the 1930s and 40s.
Read More »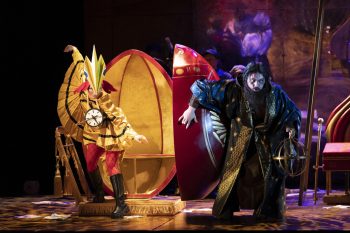 Despite what Moscow propaganda claims, Russian culture isn't cancelled in the West, but The Golden Cockerel, currently touring with ETO, may not be entirely to Putin's taste.
Read More »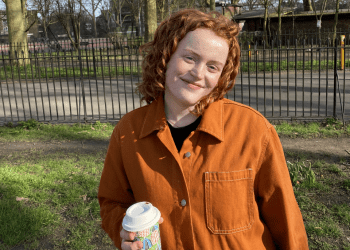 Joanna Ward is a young composer from Newcastle who is already making quite an impact, with a long list of impressive commissions and awards.
Read More »