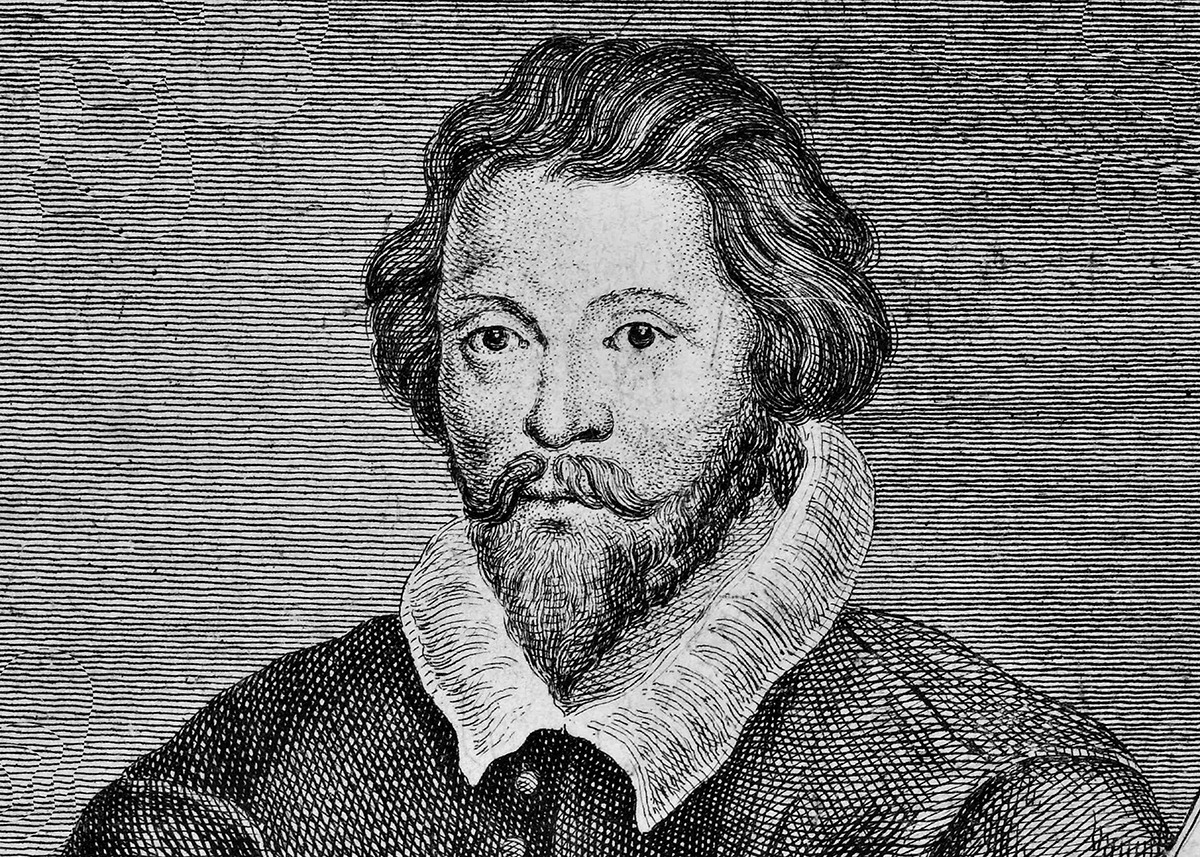 Come and Sing William Byrd
Renowned choral conductor James Weeks (EXAUDI Vocal Ensemble and Durham University) leads an inspiring day exploring the rich and varied music of 'England's nightingale', William Byrd (c.1540-1623), in the 400th anniversary year of his death.
This event will be held in Durham Cathedral Chapter House, and will end with the participants singing the introit for Choral Evensong in the Cathedral.
The Music
Byrd was the leading composer of the Elizabethan Age, his career spanning religious upheavals and huge changes in English society. He wrote in every genre – English anthems for Anglican worship, Latin motets and masses for the secret Catholic rites (in which he himself participated), songs, madrigals, music for viols, virginals and organ. Favouring the depth and intricacy of the polyphonic style throughout his career, Byrd's music touches the sublime, and is extremely beautiful to sing.
The workshop will cover some of Byrd's most famous works, including:
Sing joyfully
Ave verum corpus
Mass for Four Voices (selections)
Laudibus in sanctis Dominum
Justorum Animae
Lullaby
Nunc dimittis (Gradualia)
Sheet music (or download links for tablets) will be provided. Participants should be reasonably confident choral singers and able to read standard music notation.
Timings
Registration – 10:00-10:30
Morning session – 10:30-13:00
Lunch – 13:00-14:00
Afternoon session – 14:00-15:30
Tea – 15:30-16:00
Evensong Rehearsal in the Cathedral – 16:00-16:30
Evensong – 17:30-18:15
Presented in partnership with MUSICON