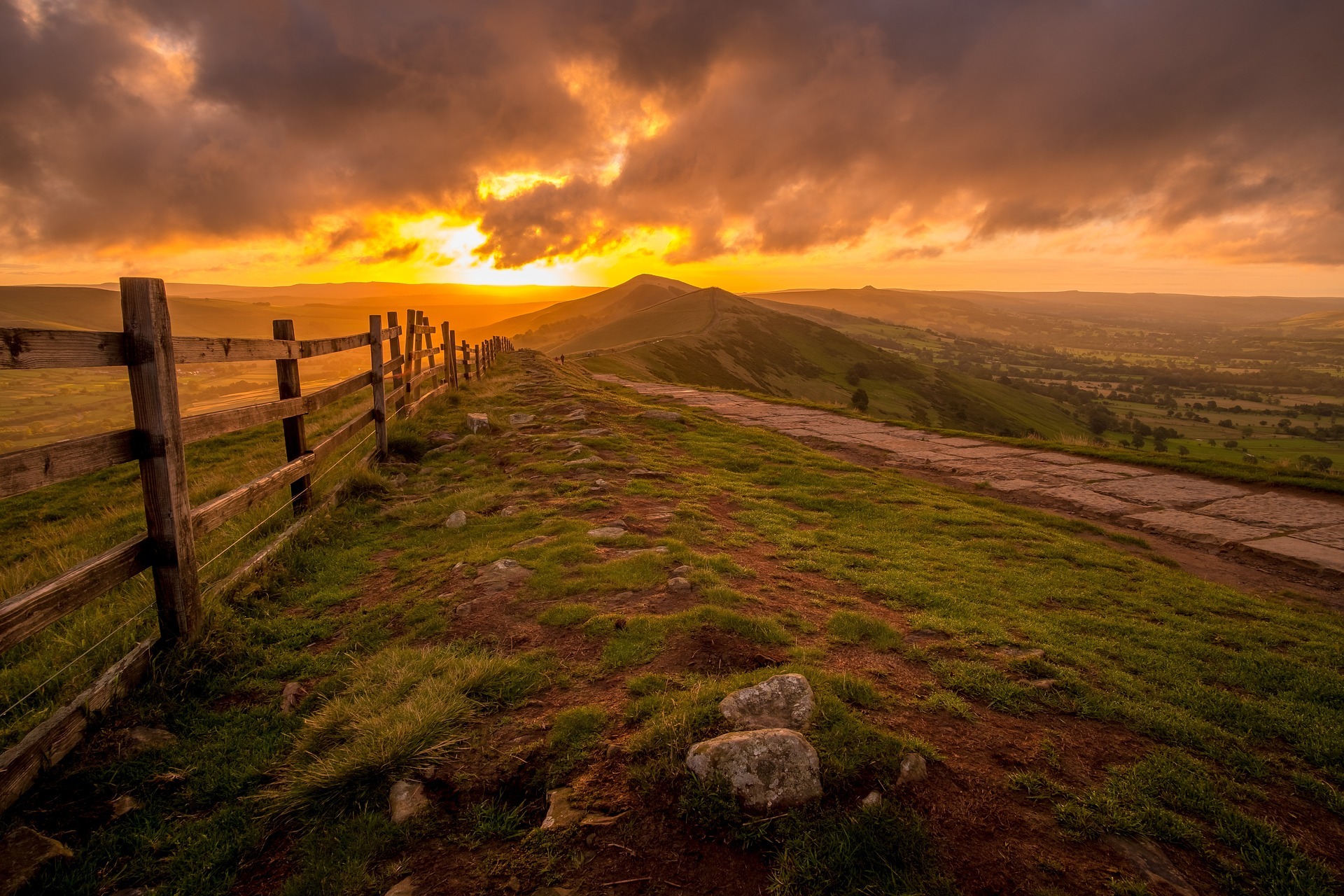 Music for a Summer Evening
The Durham Singers celebrate the music of William Byrd and Thomas Weelkes, both of whom died 400 years ago, alongside music by composers such as Vaughan Williams, Holst, Lovell and Barber, who have drawn influence from these two hugely important figures. There are part-songs and madrigals from the British and American choral traditions on the theme of summer along with poetry, including Stanford's 'The Bluebird', Pearsall's 'Lay a Garland' and Tom Edney's arrangement of 'Moorlough Shore'.
Tickets £15, students £10, children under 12, free.
Available from choir members and online.