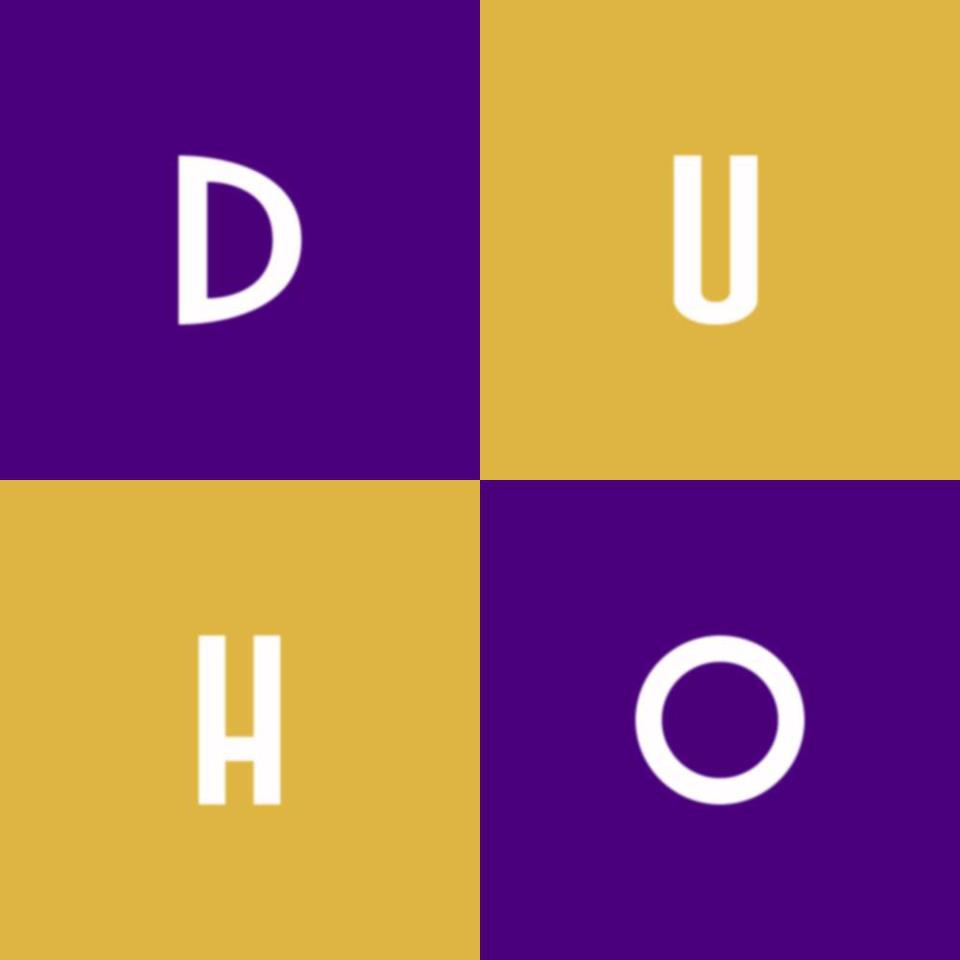 I have to admit that film music isn't normally be something I would choose to go and see, but my son had spotted the magic words 'Star Wars' on the programme, and (disclaimer!) a friend of mine was playing, so off we went to Elvet Methodist Church for the Durham University Hill Orchestra's summer concert, conducted by Jonathan Packham.
The Hill Orchestra is a non-auditioned group, a vital part of the university's musical make-up, that gives opportunities to everyone who wants to play. It's relatively heavy on wind and brass, since obviously there are fewer places in the auditioned orchestras for these instruments. I thought the programme was very well chosen for the forces available, with pieces that gave the relatively small string section big soaring melodies that allowed them to shine and come through against the brass and winds.
Their hour-long programme swept through the big tunes of a number of popular movie scores, beginning with the theme from 'The Magnificent Seven', with Kweku Bimpong and Ryan Bunce creating an effective sound of galloping horses in the percussion. I thoroughly enjoyed the orchestra's very stylish delivery of Eric Coates's music for 'The Dambusters', which came across with just the right sense of lightness and swing, and the boy was very approving of 'Star Wars: The Empire Strikes Back', particularly the brass.
The concert was very much an ensemble performance, but special mention has to go to Ryan Kerr for a lovely oboe solo in Ennio Morricone's famous theme 'Gabriel's Oboe' from 'The Mission', and to all the lower instruments in one of the non-movie pieces of the evening, a fun-filled 'Hall of the Mountain King'.