Music in Durham has now been running for a year, so this is a good time to say thank you to everyone who has contributed with concert listings, review invitations and comments, to everyone who has been in touch by email and to everyone who has been reading. I'm always really happy when someone tells me that they went to a concert because they found it on here, and the site stats certainly imply that lots of people are reading.
As the site anniversary coincides with the summer break too, I thought I'd have a quick run-down of some of the year's highlights – my favourite performances, and the site's most popular posts:
My favourite opera: English Touring Opera – Agrippina
As expected, I loved all three of English Touring Opera's baroque performances in November, but my runaway favourite was Agrippina. The costumes and staging were a glorious, pantomime mix-up of Rome and the eighteenth century, the music is Handel at his best and it was delivered with style and wit. This show kept me smiling for a long time. I can't wait for their Ottone – coming this November.
My favourite concert: Durham University Chamber Choir  – The New World
I went for the South American baroque music on the programme, which was sung brilliantly, but what really made this concert stand out was James MacMillan's Cantos Sagrados followed by a beautifully moving This Little Light of Mine. The latter piece I thought was very silly last time I sang it – but this time it moved me to tears.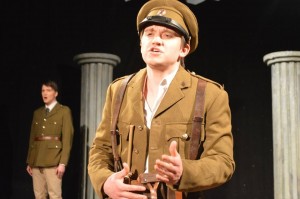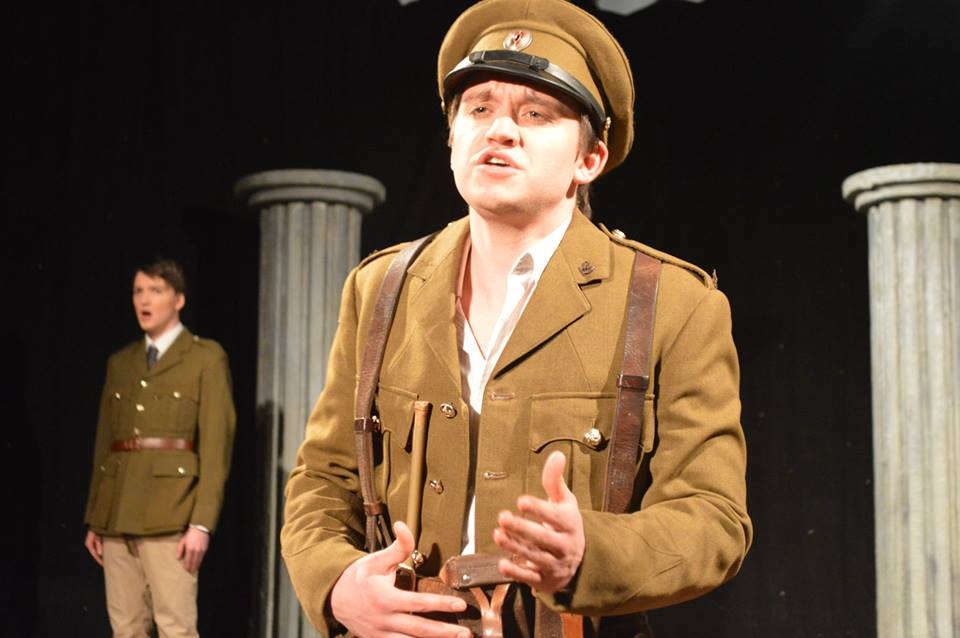 Top Posts: Naturally the events with more performers in will get the greatest number of views; the most-read articles on the site were my reviews of Durham County Youth Choir's 50th anniversary Messiah, closely followed by Durham Opera Ensemble's Magic Flute.
Busiest musician: In a wholly unscientific analysis of tagged articles, Hugo Hymas gets the Music in Durham award for being the busiest musician in town. I've seen him singing the Evangelist in Christmas Oratorio, Tamino in Magic Flute and Acis in Acis and Galatea and conducting the University Chamber Choir, including their St John Passion. All that in the final year of his degree. Durham will miss him and I'm sure we'll hear more of him before too long.
Best musical moment: My own musical year has been pretty good too. I sang my first St Matthew Passion; I finally heard my singing-idol Sarah Connolly singing live – not once but twice AND I got to meet her as well. I've been to Opera North's Götterdämmerung and I've heard Tchaikovsky in Moscow. But the real high point was my little recorder recital when I played in public for the first time in twenty years and was delighted to rediscover the thrill of playing for an audience.
Next year: My choice of highlights clearly shows up my own musical preferences. I can't get to every concert in town, and my choice is generally for choral music, although Durham being the place it is, there is more choral music than anything else too. I will try my very best to review at least one Durham University Orchestral Society concert.
Listings are already coming in for next year. Orchestra North East have a concert in October that includes My Favourite Symphony. I've got another good dose of Renaissance polyphony to sing with Durham Singers – the programme isn't finalised yet but we will be singing lots of Sheppard – as will The Sixteen when they come for their Choral Pilgrimage in October.
If you've already got your concert dates for 2014/2015 fixed, please let me know so that I can put them in the calendar. Even if you don't have programme details yet, it helps everyone with planning.