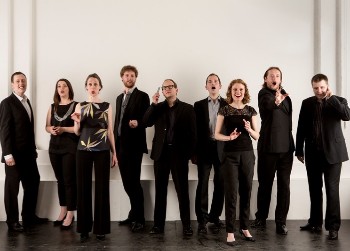 EXAUDI, directed by James Weeks, probe the brutal extremities of Gesualdo's passions, along with music by Christopher Fox and Patrick Hegarty.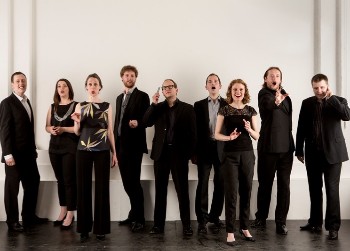 EXAUDI examine the expressive heights of Italian madrigal writing, both old and (very) new.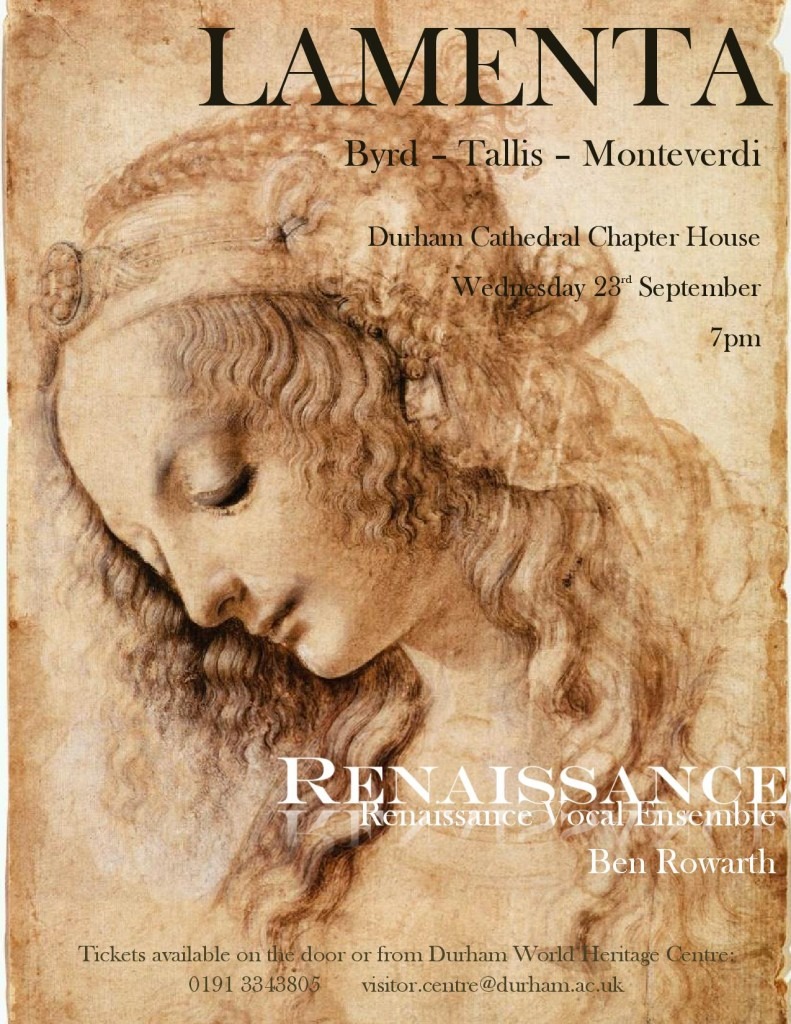 The rich spread of sixteenth century choral music in miniature, in a short concert given by five singers from Renaissance: Camilla Harris, Jessica Gillingwater, Hugo Hymas, David Le Prevost and Ben Rowarth.