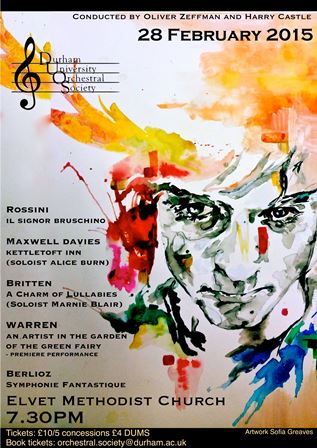 Fantastic dreams, restless dances, storms and disturbed sleep swirled together in Durham University Orchestral Society's Epiphany term concert in a programme of vividly evocative music that used the entire rich palette available to the orchestral composer – plus a few extras.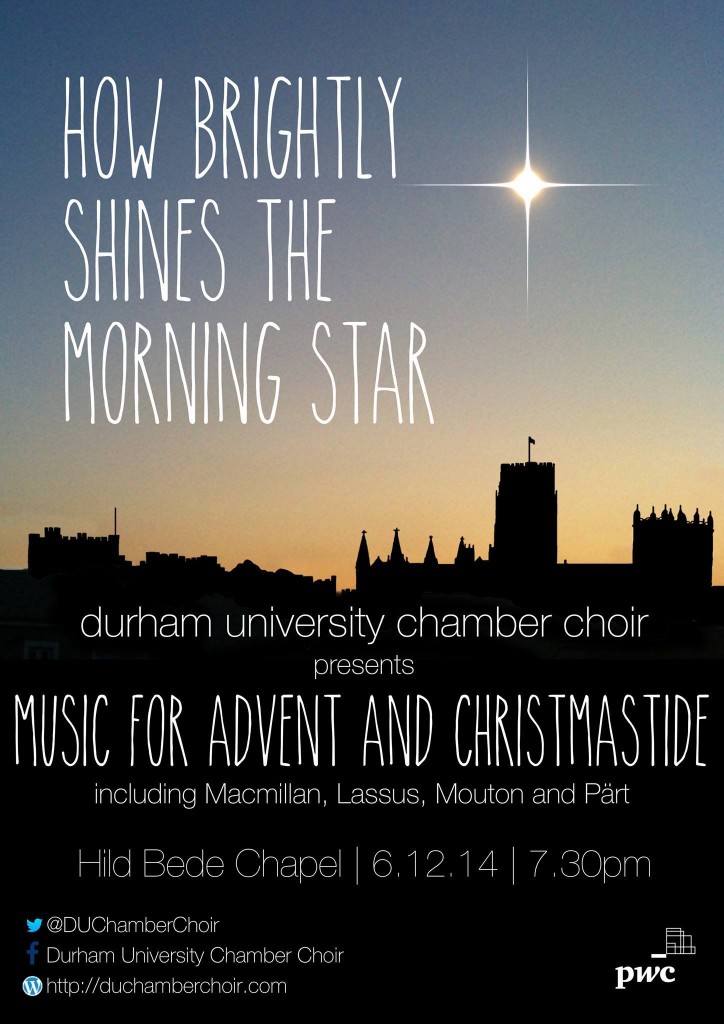 Glittering stars of Christmas music performed by Durham University Chamber Choir.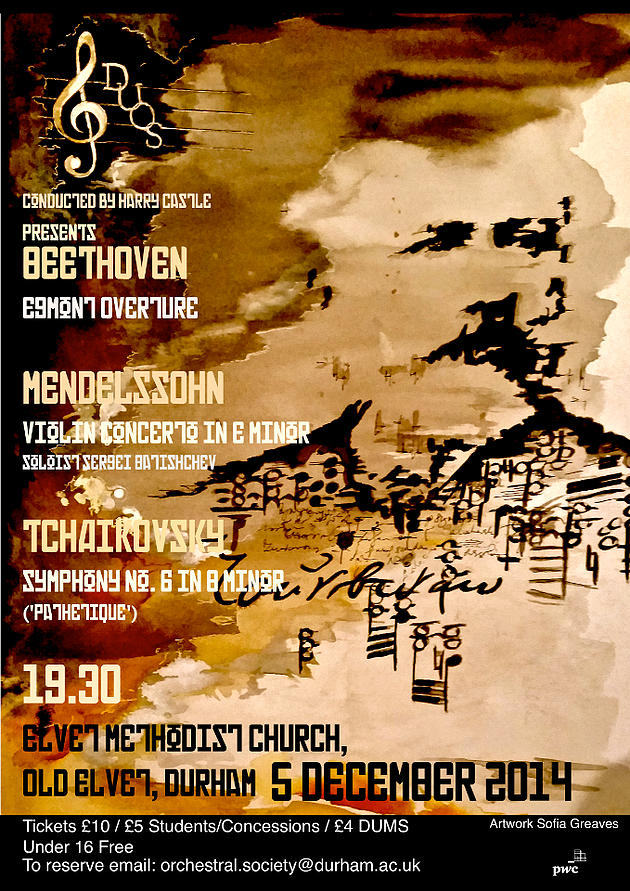 Durham University Symphony Orchestra, conducted by Harry Castle, with violinist Sergei Batishchev, bring searing emotional intensity to Beethoven, Mendelssohn and Tchaikovsky.