Ushaw Historic House and Chapels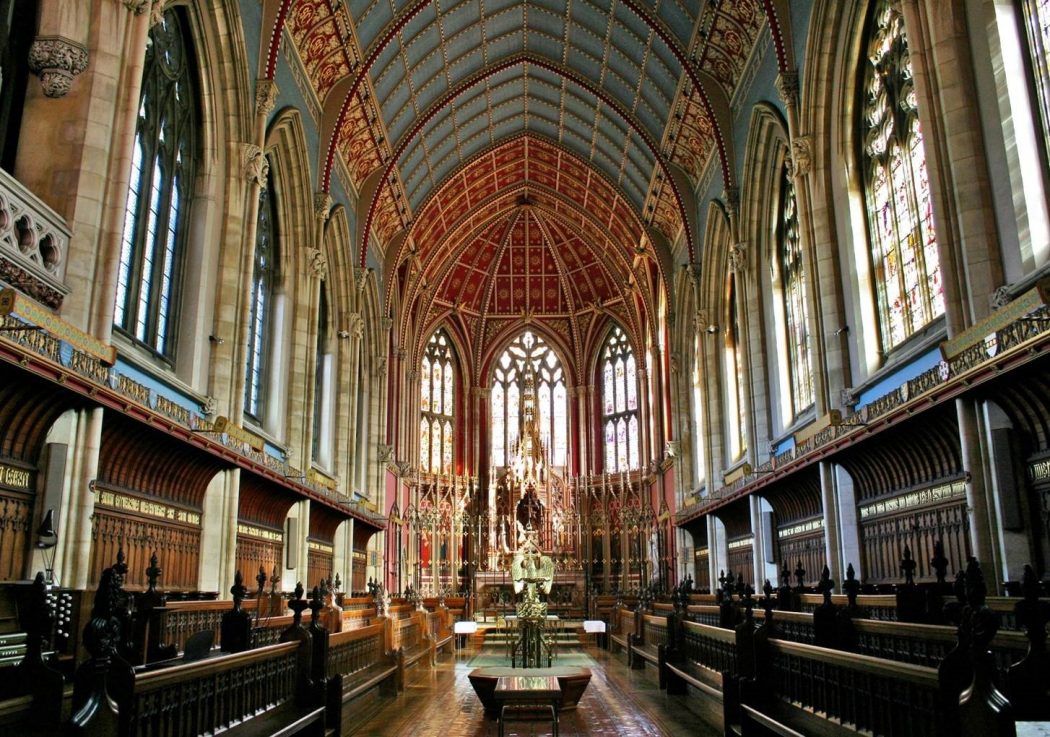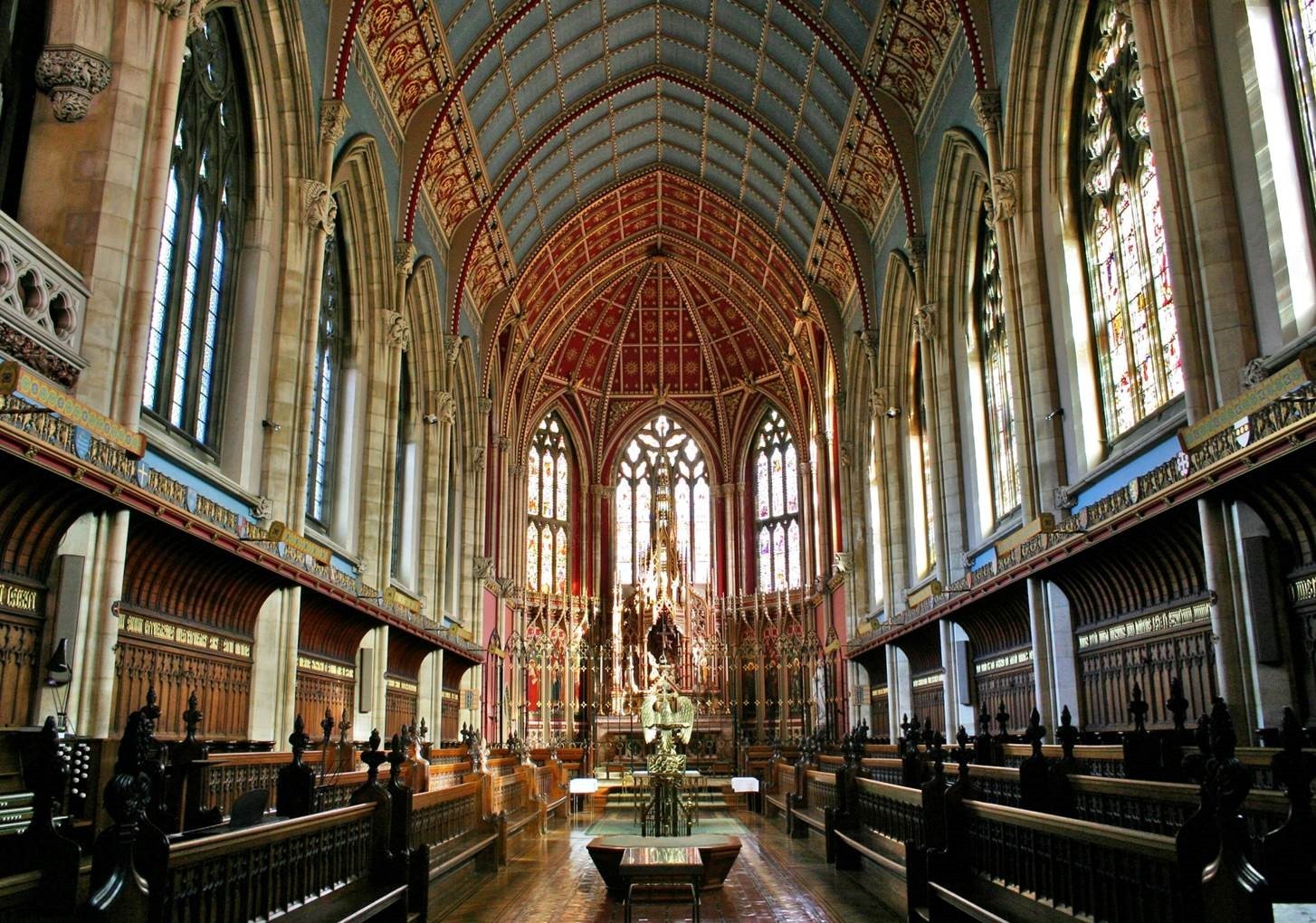 'Ushaw: Historic House, Chapels & Gardens' is located a few miles outside Durham. Originally a Roman Catholic seminary, the college buildings are now home to an events and conference centre. Concerts are held in one of several spaces, with centrepiece being the stunning St Cuthbert's Chapel, a masterpiece of Victorian Gothic architecture. Other concert spaces include the Exhibition Theatre, the refectory and the informal Francis Thompson Room bar and common room.  Check individual event listings to find out which part of the college they are held in.
Parking: onsite parking – follow signs. During the day, there is a charge for parking.
Access: Visitors should allow 10 minutes to walk from the car park to the chapel; wheelchair users or anyone with difficulties walking are advised to contact the college in advance to make access arrangements.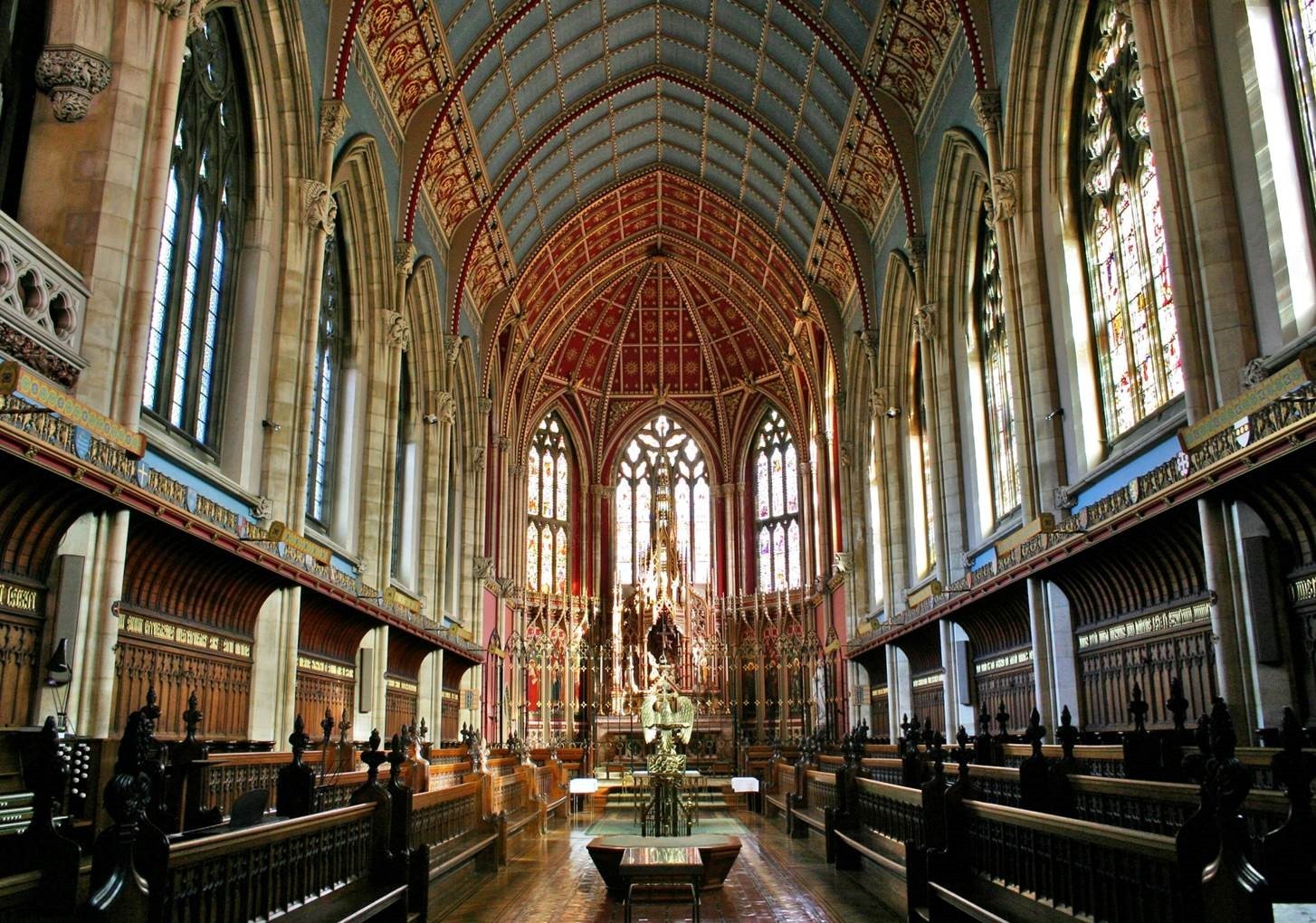 Woodland Road, DH7 9RH
(just past Bearpark)
For SatNav use DH7 7DW 
Telephone: 0191 373 8500
Email: meet@ushaw.org
Events at Ushaw Historic House and Chapels