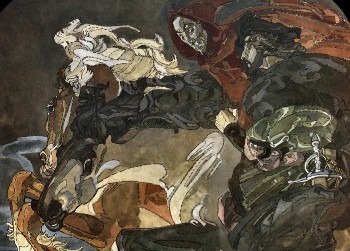 After too long basically ignoring Berlioz, I decided I should go on the rollercoaster journey with Faust and Mephistopheles.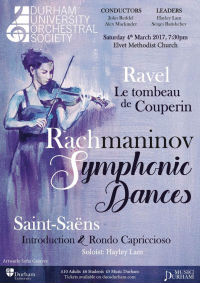 From a solo oboe to the blaze of the full symphony orchestra, Durham University Orchestral Society trod a carefully plotted path in their Epiphany term concert, in which each piece on the programme added to what had gone before, from the Chamber Orchestra's delicate colouring of Ravel's Le Tombeau de Couperin to a punchy performance of Rachmaninov's Symphonic Dances.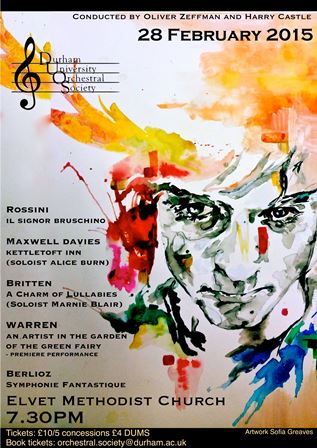 Fantastic dreams, restless dances, storms and disturbed sleep swirled together in Durham University Orchestral Society's Epiphany term concert in a programme of vividly evocative music that used the entire rich palette available to the orchestral composer – plus a few extras.