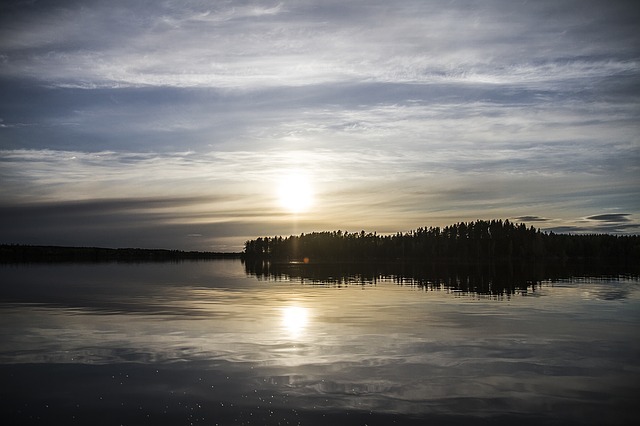 A blog post with some musings on making choices about what to listen to, as I confront the awful fear of becoming too set in my ways.
I was back at Sage Gateshead last night for the opening night of the Royal Northern Sinfonia season, which I reviewed for Bachtrack: http://www.bachtrack.com/review-german-requiem-northern-sinfonia-sage-gateshead One thing I didn't mention in my review was an amusing programme translation error, where someone was being too literal. Apparently we will awake from the dead at at the sound of […]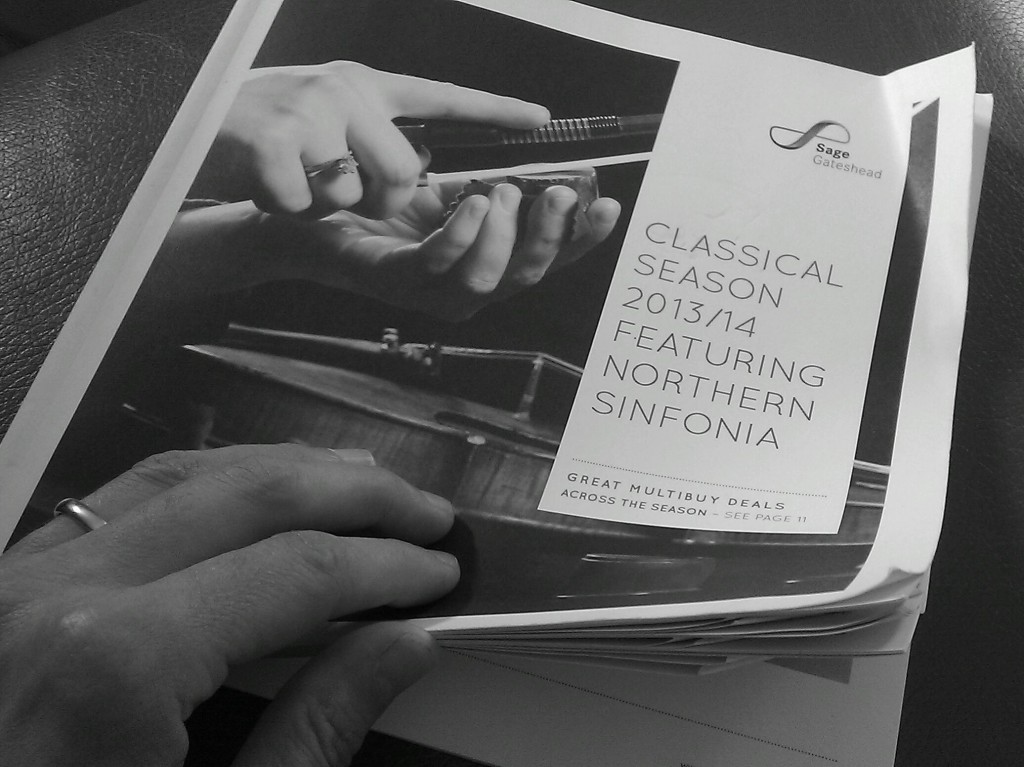 I always enjoy the new-year feeling of September, when everything gets going again, and since I started concert reviewing, I've had the the extra excitement of thumbing through Sage Gateshead's classical season brochure, filling up my diary and getting exciting about the coming year's musical treats.