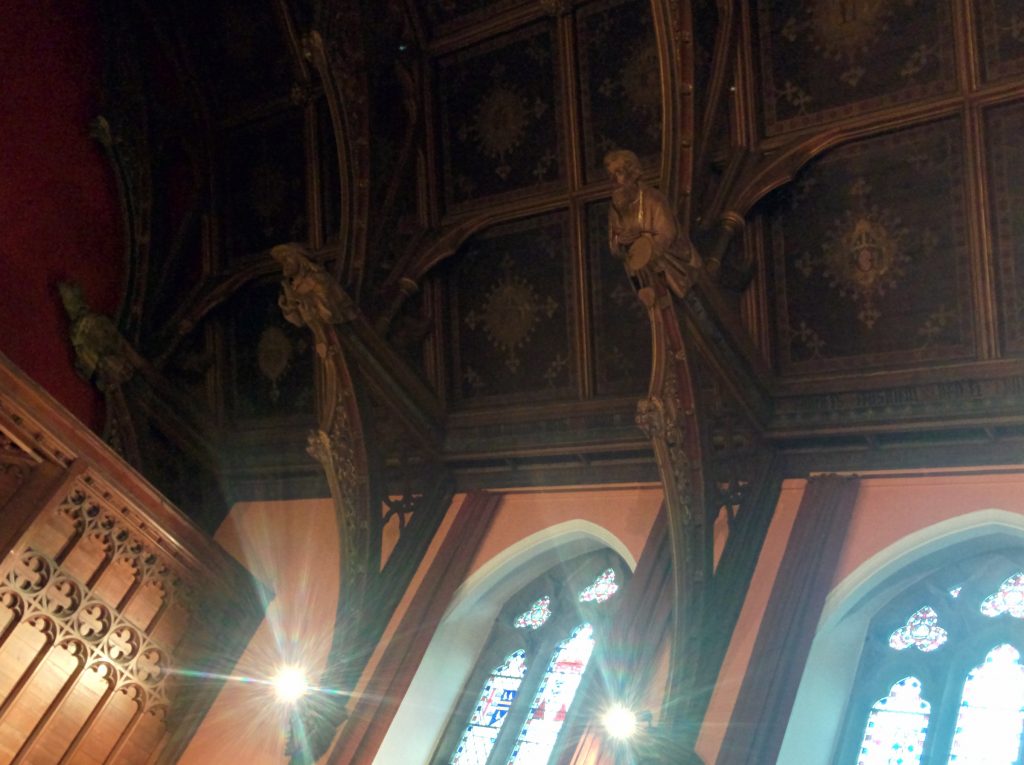 Orchestra Cipriani give the first modern performance of an early piano concerto by Stanford, a neglected Victorian overture and Beethoven's complete incidental music for Goethe's Egmont.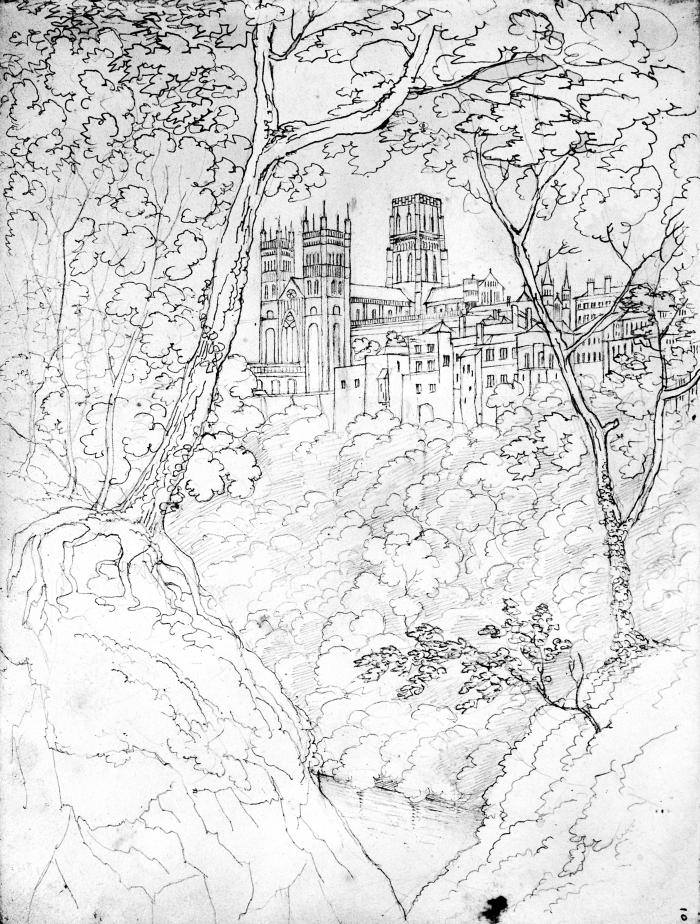 A bright new voice in Durham's musical as Orchestra Cipriani, a new chamber orchestra conducted by Lewis Wilkinson gave a well-polished and very enjoyable concert of works by Mendelssoh, Beethoven, Malcolm Arnold and Steve Robson.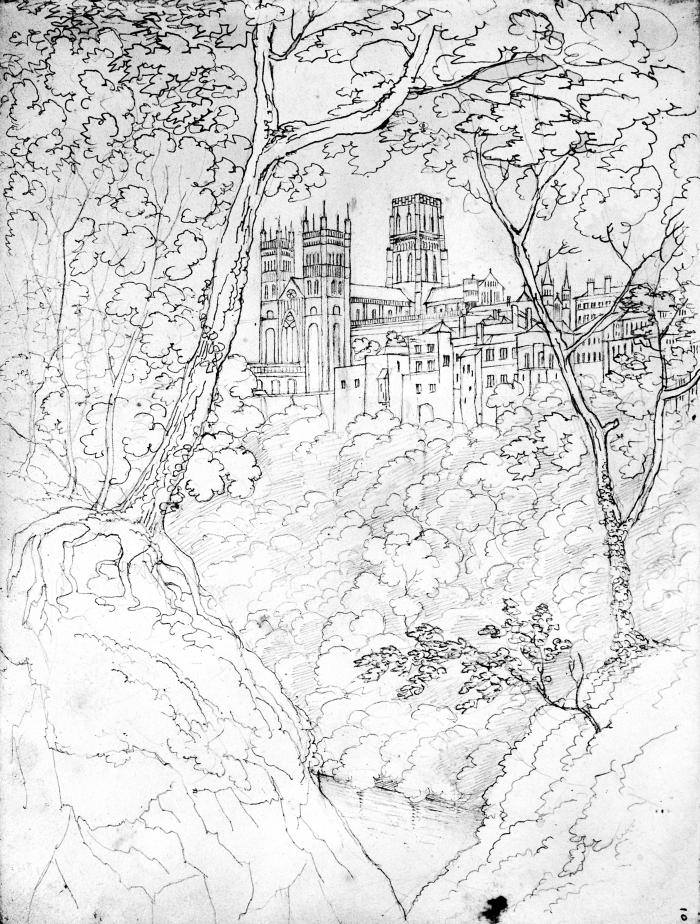 Durham has a new orchestra! I've been finding out more about Orchestra Cipriani, and the music that they're playing for their debut concert.