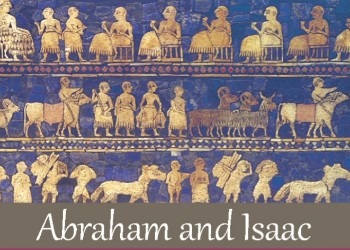 A moving performance of Britten's "Canticle II: Abraham and Isaac" by Philippe Durrant, Lewis Cullen and Francesca Massey.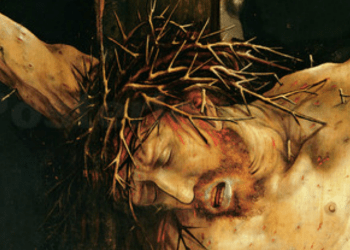 Bach the theologian was at the heart of a small-scale St John Passion that shone with triumphant glory, sung by the Bishop's Consort, directed by David Stancliffe.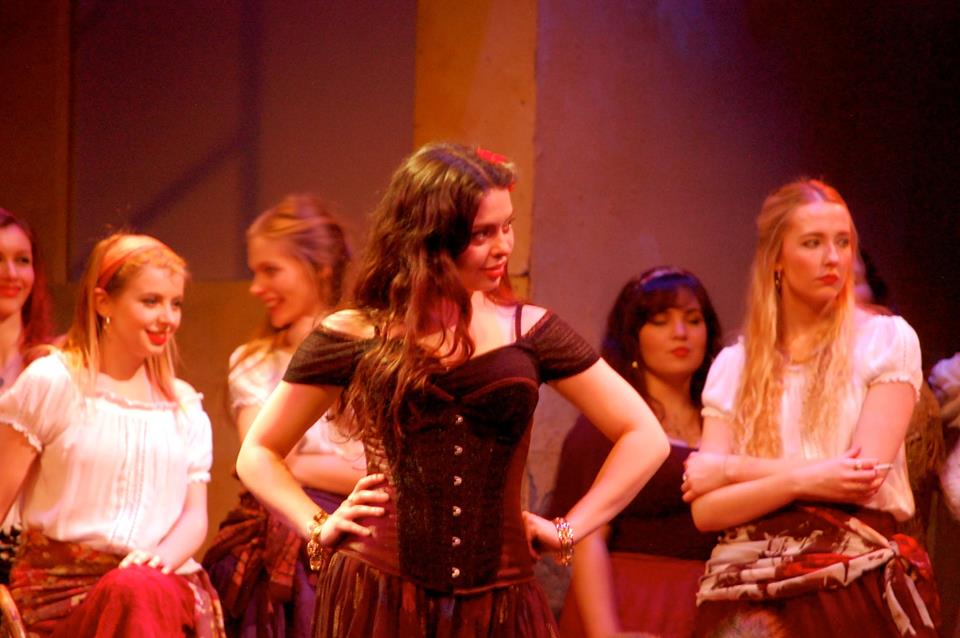 Durham Opera Ensemble's unmistakably Spanish Carmen, with strong performances from Sophia Smith Galer, Philippe Durrant, James Quitmann and Clare Ward, and a swelteringly hot orchestra and chorus.