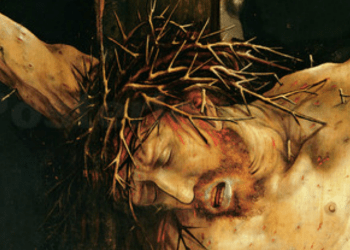 Bach the theologian was at the heart of a small-scale St John Passion that shone with triumphant glory, sung by the Bishop's Consort, directed by David Stancliffe.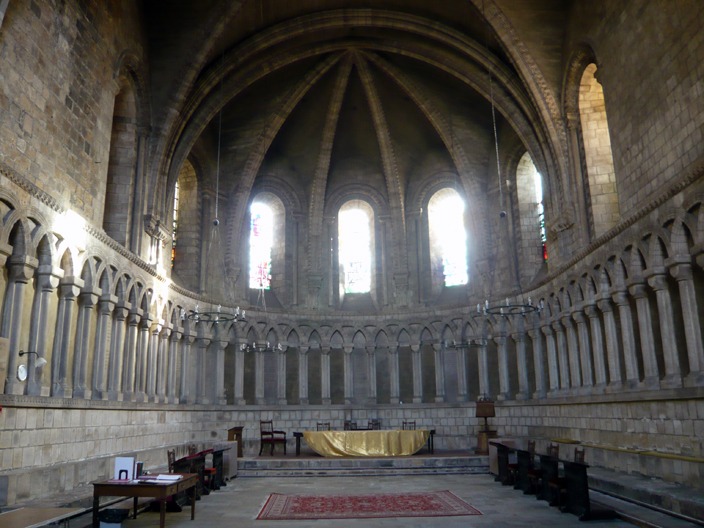 A gentle, prayerful Monteverdi Vespers with some ravishing solo singing, performed one-per-part by the Bishop's Consort in Durham Cathedral Chapter House.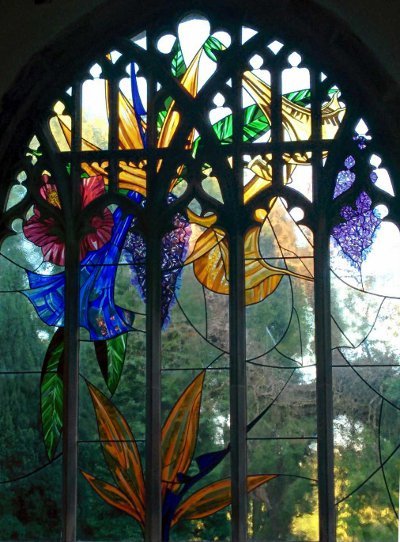 A delightful performance of Handel's "Acis and Galatea", performed by the Bishop's Consort with Hugo Hymas and Charlotte La Thrope in the title roles.