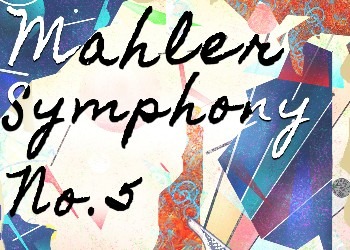 DUOS ended their year with an impressive journey through contrasting symphonies by Saint-Saëns, Prokofiev and ending with a thrilling Mahler 5.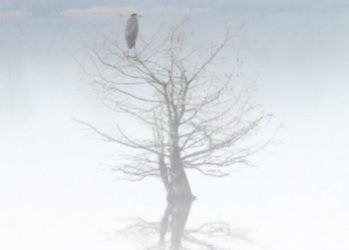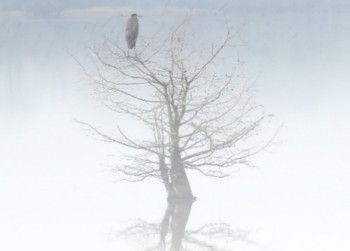 Music inspired by the Russian orthodox tradition of searching for God's light through stillness, sung magnificently by Durham University Chamber Choir.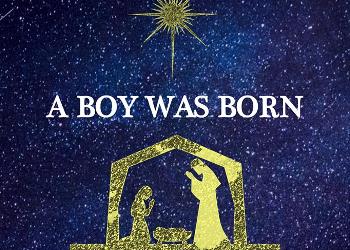 A beautifully sung and well-chosen programme of 20th century and contemporary music for Advent and Christmas from DUCC.